Brown plain kraft paper bags with twisted paper handle. Recyclable paper bags, 100% ecologic.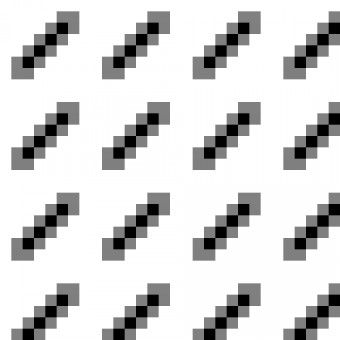 Price per pack including VAT
Additional information

SAFE PAYMENTS - Pay for your purchases safely.

Technical specification

Product colors may vary according to your monitor/screen, the lighting of the environment you are in and even your visual perception.