Medium range 1 bottle case, for those that want to offer a different package. With adjustable insert for several types of bottles. Itís a line for special gifts very used in the gourmet market.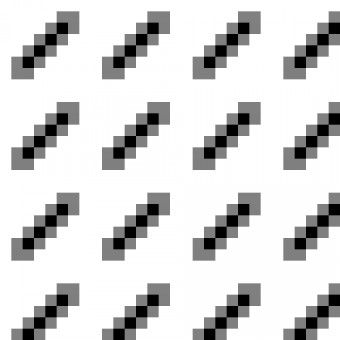 Price per pack including VAT
Additional information

SAFE PAYMENTS - Pay for your purchases safely.

Technical specification

Product colors may vary according to your monitor/screen, the lighting of the environment you are in and even your visual perception.